Welcome to The Female Gaze. This site explores the concept of a female gaze in film, TV, advertising, written content and other media.
It's all about assuming the audience is female and being prepared to offer women visual entertainment that they would want to see.
This site is still new and growing slowly.
The Female Gaze In Films, TV and Media
Turning Red tells the story of a 13 year old girl dealing with puberty and family problems… and she also turns into a red panda. It's an animated female gaze film.
Discussion, Lectures and Theory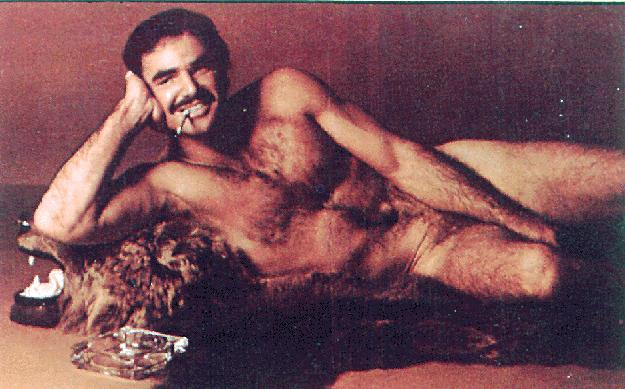 Is admiring the male form in a sexual way part of the female gaze? Is…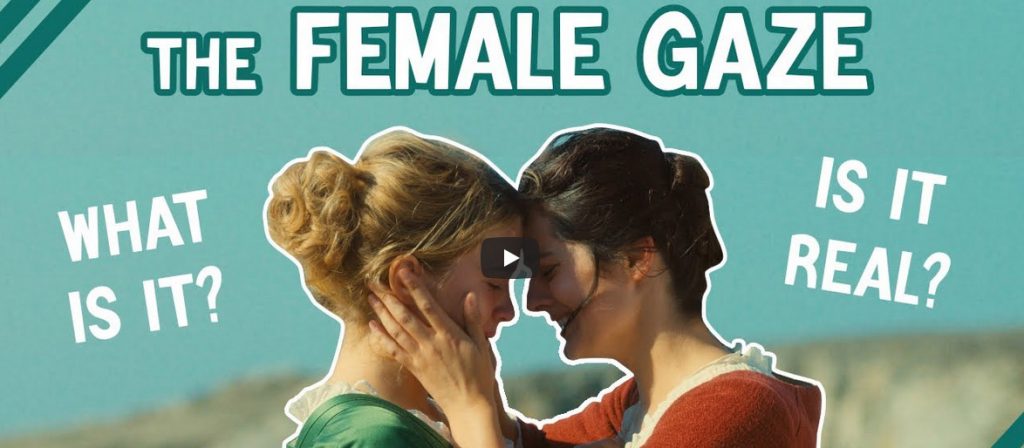 This video essay by Maia C does a great job of summarizing the various issues…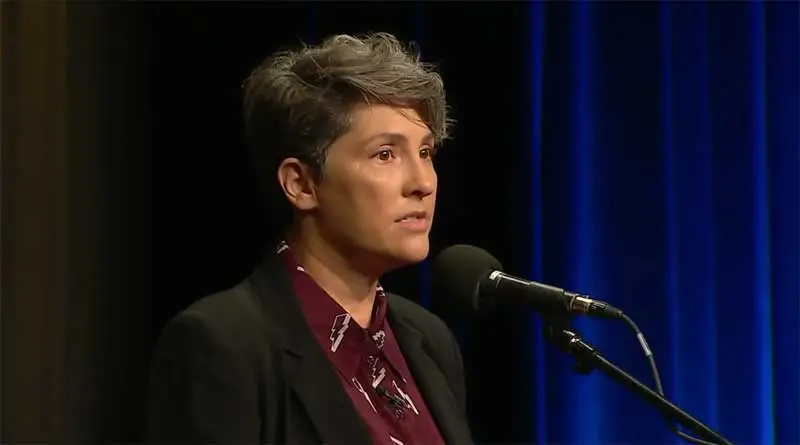 In 2016 Joey Soloway gave a keynote address at the Toronto International Film Festival (TIFF)…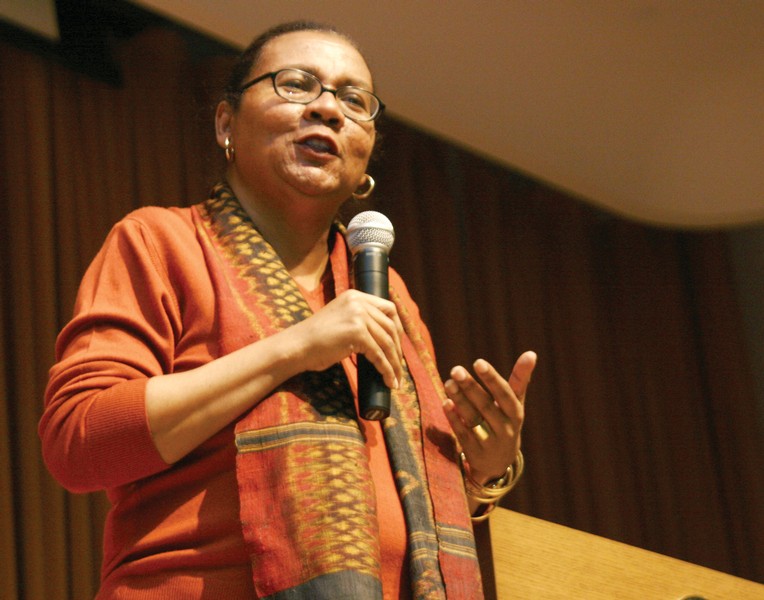 Author bell hooks wrote an essay called The Oppositional Gaze which discusses the black female…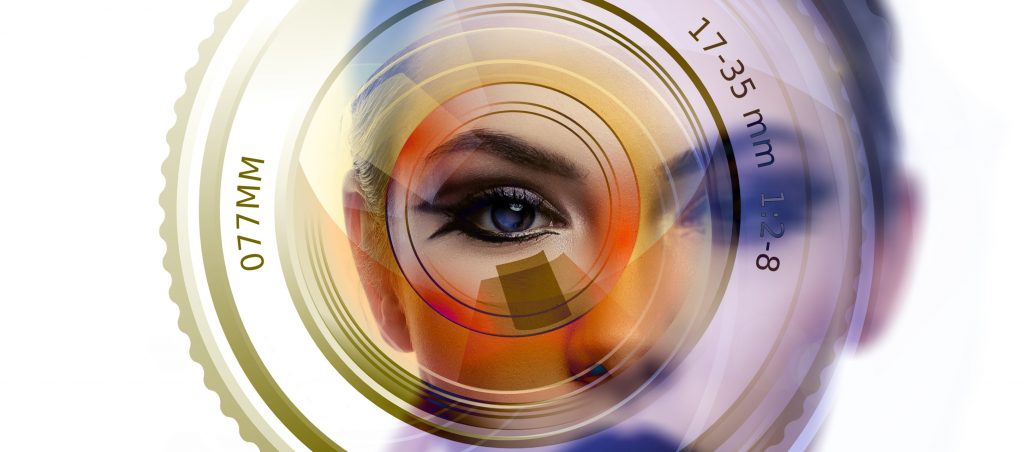 A discussion of what the female gaze actually is. How it's defined and why it's…
Laura Mulvey's 1975 essay "Visual Pleasure and Narrative Cinema" popularized the concept of the "male…
Female Gaze Short Films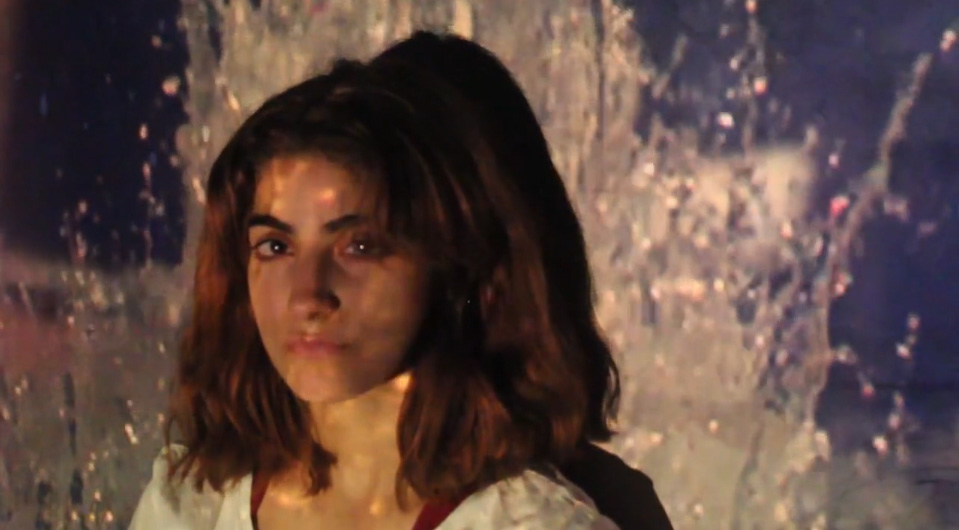 A short film with a poem discussing the contradicting idea of vulnerable female power, shown…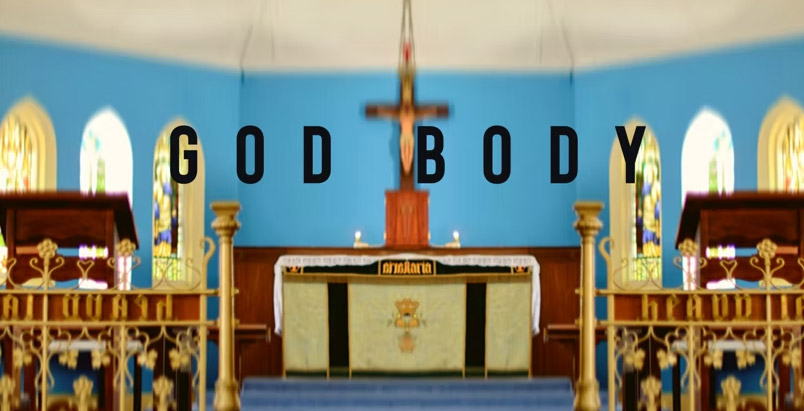 God Body is an experimental short film that meditates on black female bodies, religion, the…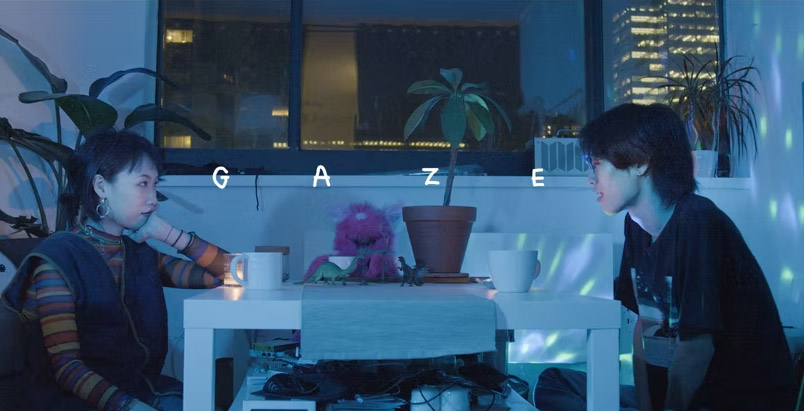 This short film celebrates the Female Gaze and the act of gazing in general. It…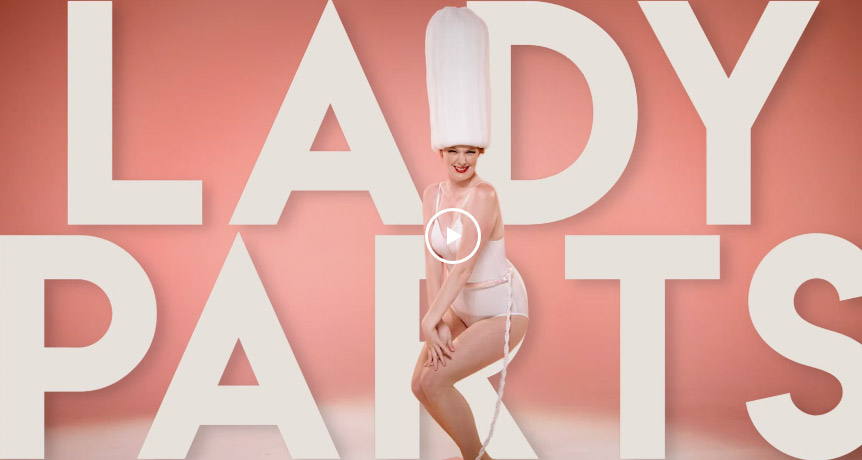 LADY PARTS offers scathing social commentary on the male gaze in Hollywood film. Plus it…