Welcome to The Female Gaze. This site explores the concept of a female gaze in film, TV, advertising, written content and other media.
It's all about assuming the audience is female and being prepared to offer women visual entertainment that they would want to see.
This site is still new and growing slowly.
The Female Gaze In Films, TV and Media
Carol is a love story between two women, set in the 1950s. It has a focus on looking, on meaning glances and touches, as part of the lesbian gaze.
Discussion, Lectures and Theory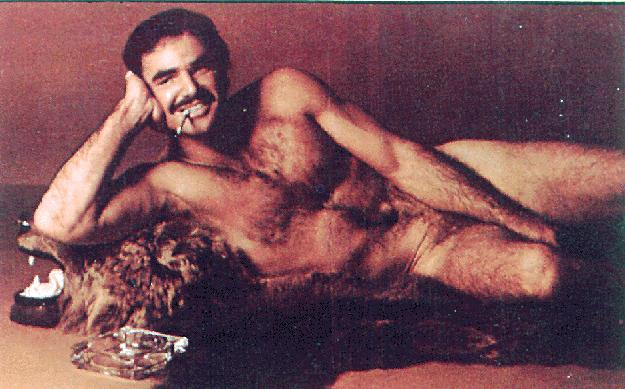 Is admiring the male form in a sexual way part of the female gaze? Is male objectification off the table when making media with a …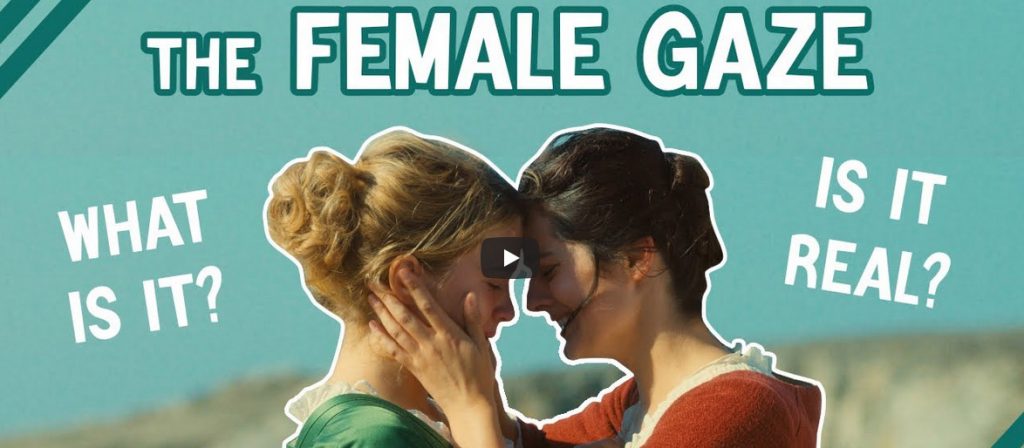 This video essay by Maia C does a great job of summarizing the various issues surrounding how "the female gaze" is defined.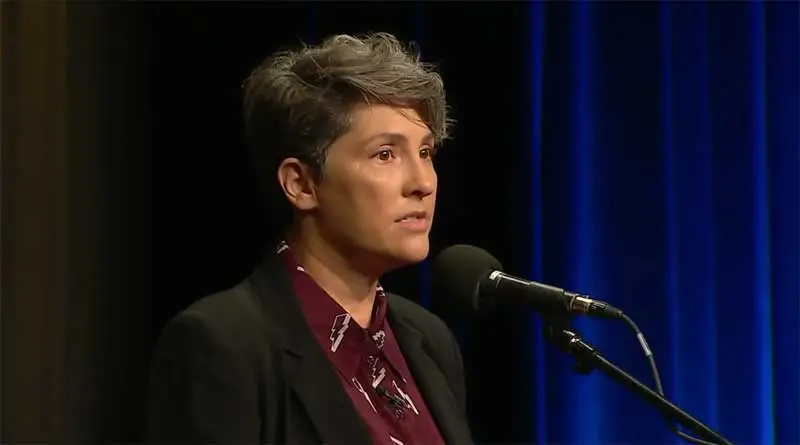 In 2016 Joey Soloway gave a keynote address at the Toronto International Film Festival (TIFF) about the female gaze.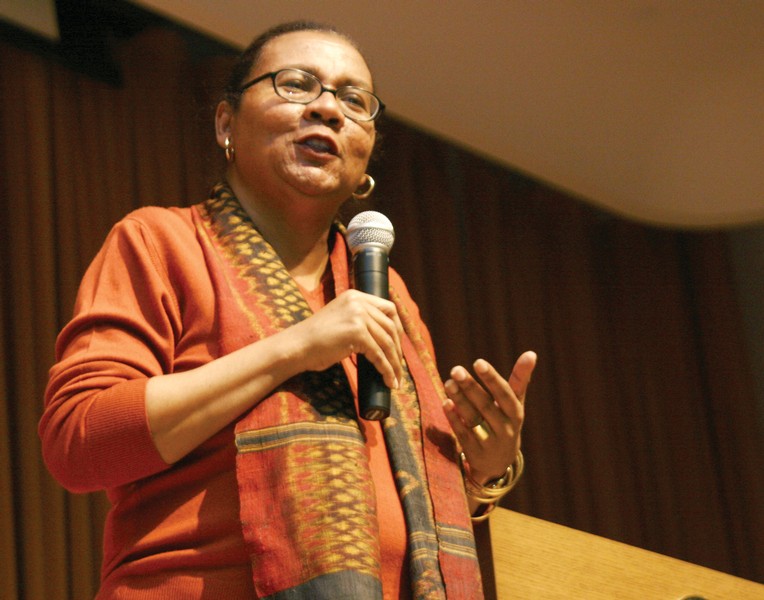 Author bell hooks wrote an essay called The Oppositional Gaze which discusses the black female gaze and looking as a way of taking back power.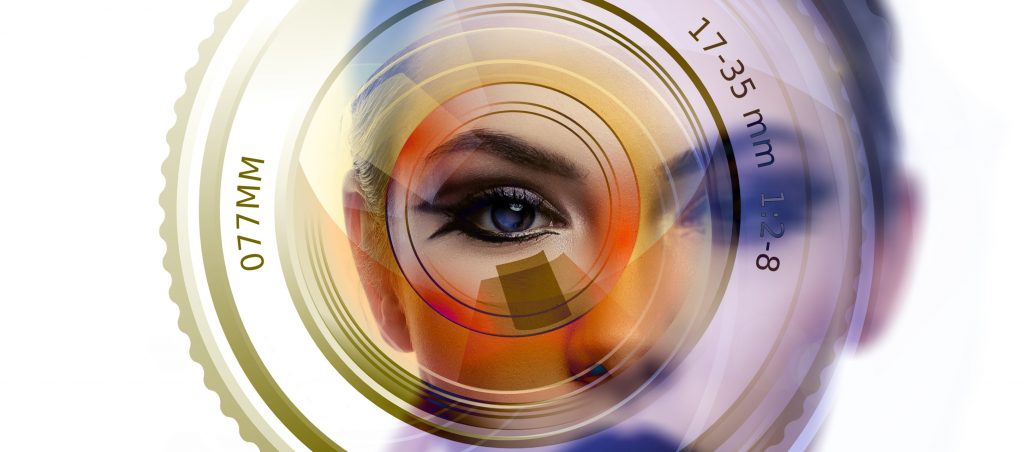 A discussion of what the female gaze actually is. How it's defined and why it's important to discuss the female gaze in visual media
Female Gaze Short Films